DIVANI ARTIGIANALI COMPONIBILI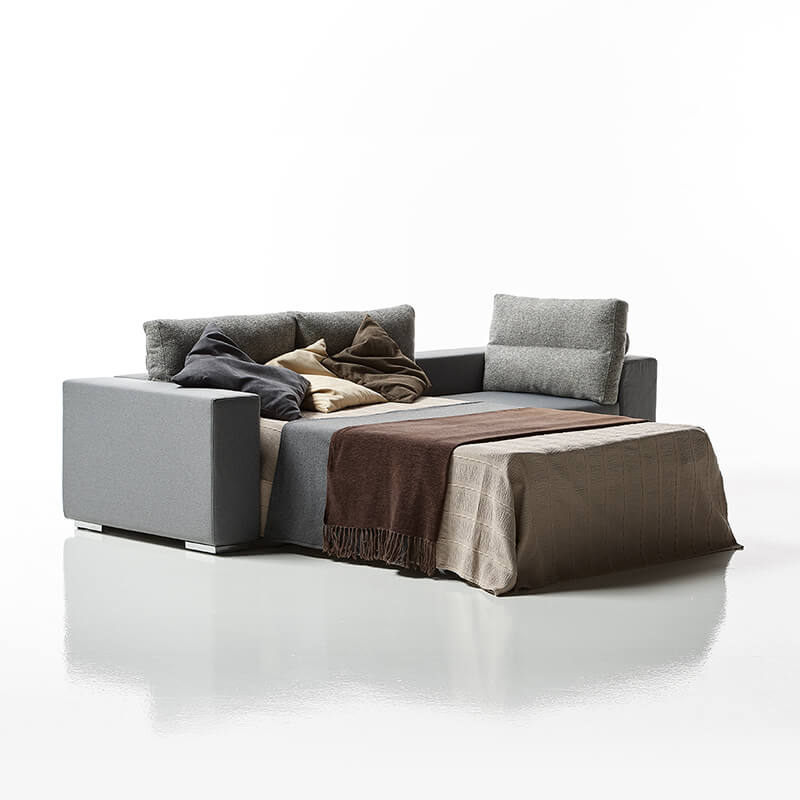 Mimesis is the emblem of the artisan: a visible stitching on the cushion, a soft polyurethane.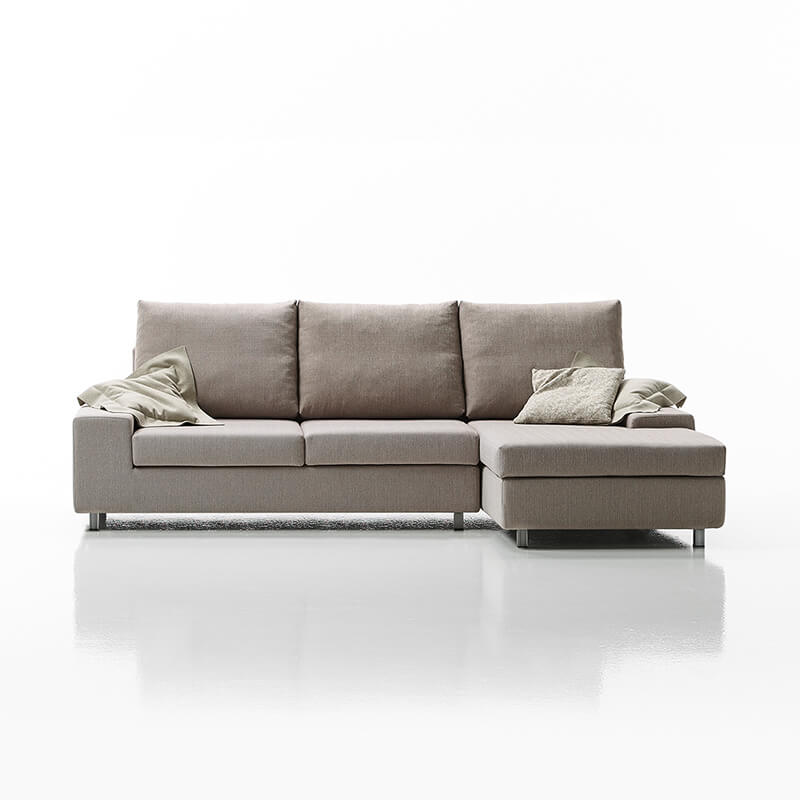 Elegant, refined, sometimes serious, yet always very well-finished. This is how we imagined...
A pizza with some friends, a nice chat, time flies and, at this point, it's too late to go back...