Questo divano ti permette di arredare il tuo spazio con un design classico, con linee semplici e dalla funzionalità comoda e pratica.
Crea il tuo divano con letto estraibile per la tua zona living.
Il divano letto a 2 posti è completamente personalizzabile con il tuo tessuto preferito. 
Puoi scegliere la composizione migliore per il tuo living.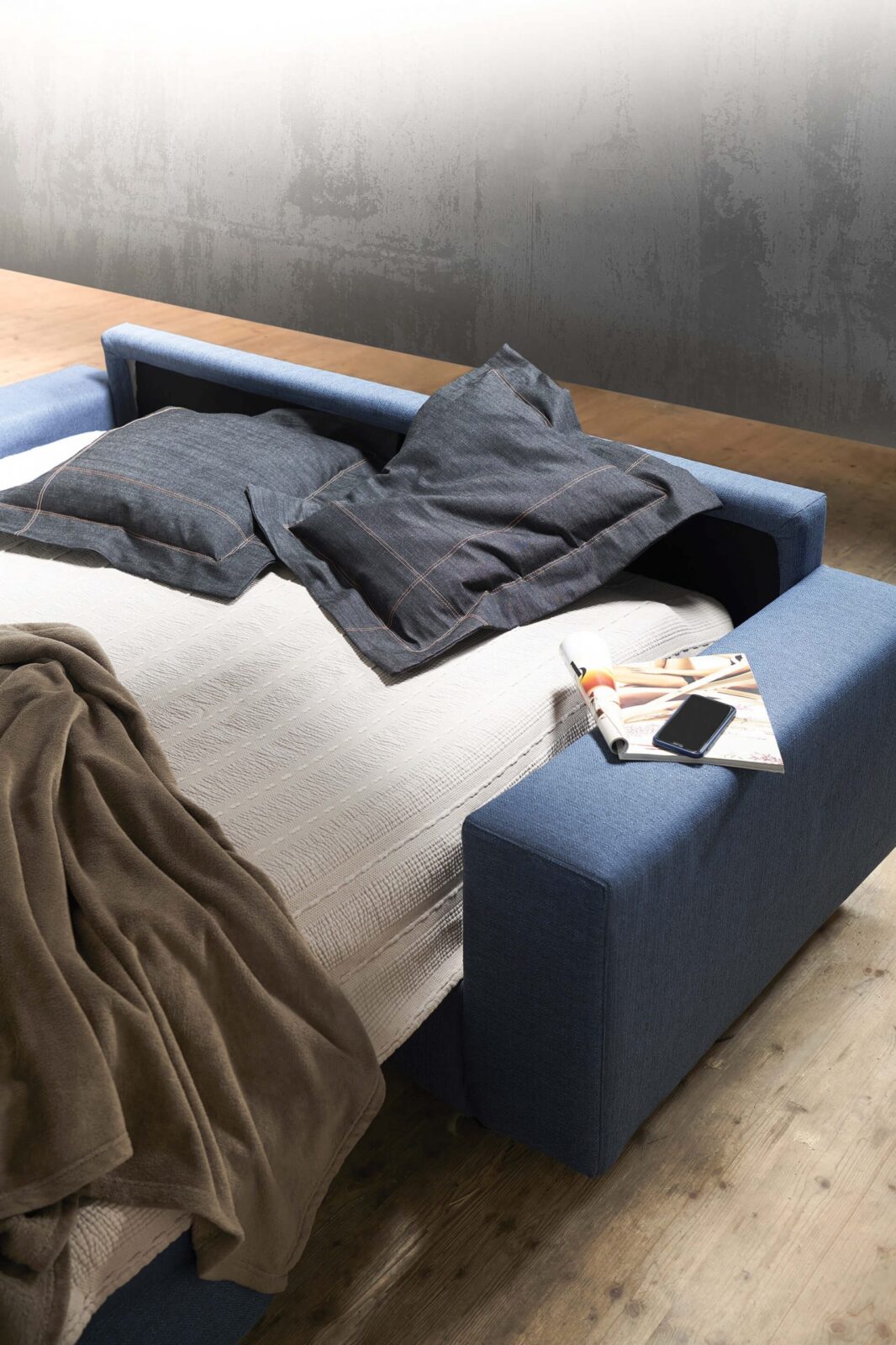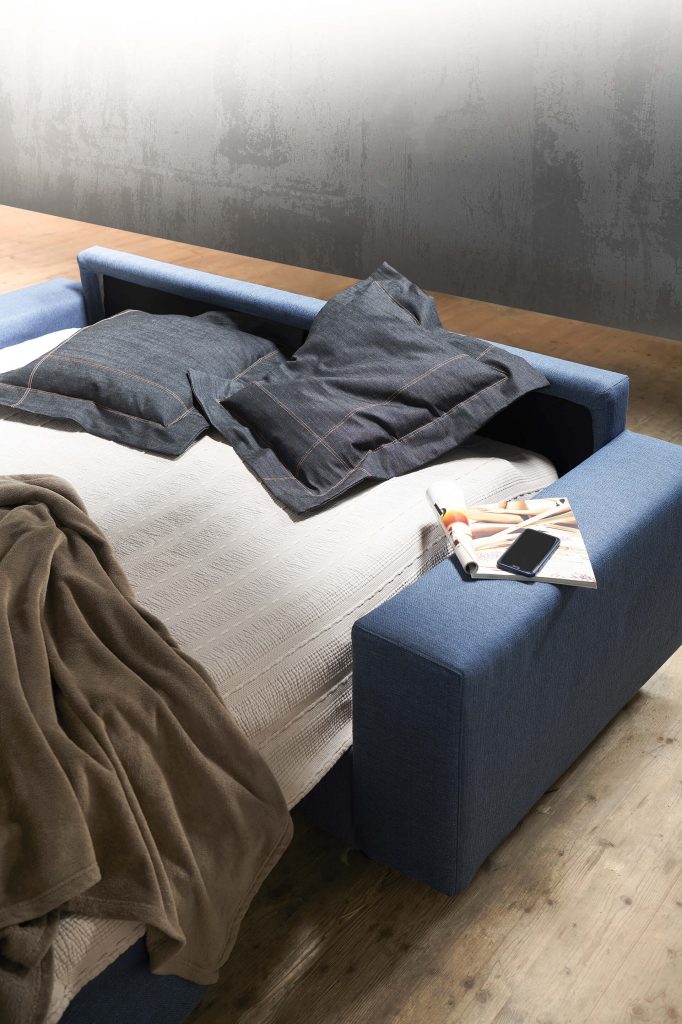 A pizza with some friends, a nice chat, time flies and, at this point, it's too late to go back home. Let's add to the necessity of living together, the chance of inviting friends and relatives and the occasion of spending more time with people we love and sometimes are far away. A sofa that becomes bed. A sofa that allows hospitality. A sofa that makes entertainment last more.