Questo divano ti permette di arredare il tuo spazio con un design moderno, con linee soffici e leggere per prenderti cura del tuo riposo.
Crea il tuo divano con penisola, comodo per sdraiarti e riposarti dopo una giornata frenetica.
Il divano a 3 posti è completamente personalizzabile con il tuo tessuto preferito. 
Puoi scegliere la composizione migliore per il tuo living.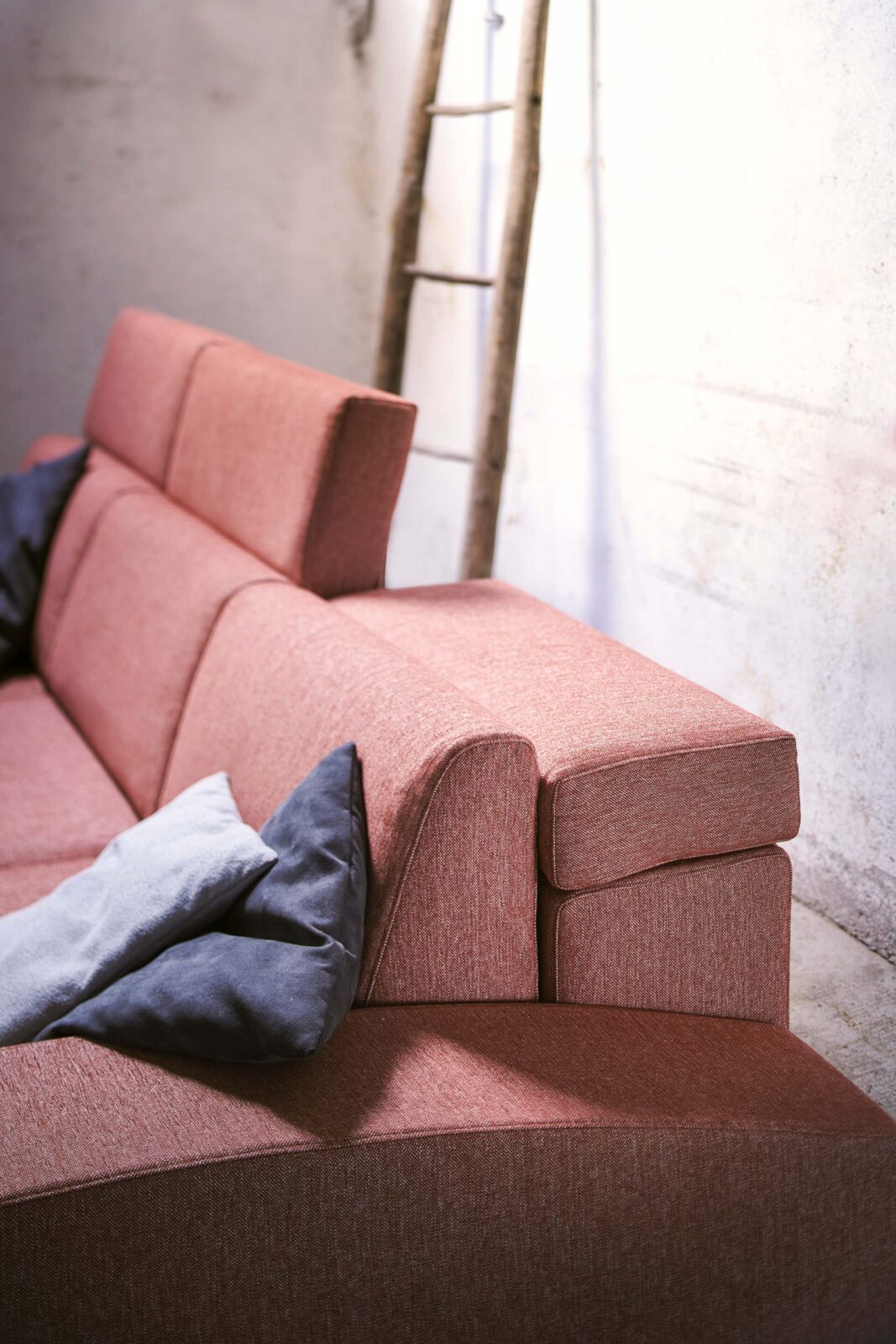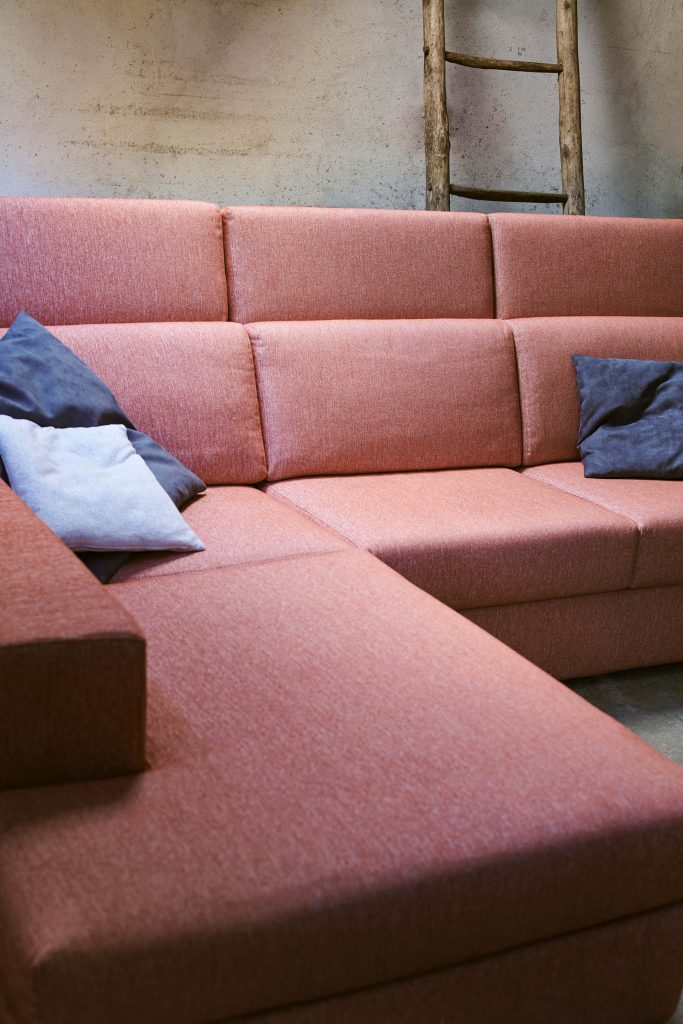 Urban, the comfortable sofa that is waiting for you to come back from a day spent in the city. Let's add your desire for transporting into your home the urban spirit that you truly miss. A functional headrest with an inclinable mechanism, the optional chaise longue, and the particular shape of the armrest, make Urban a sofa with an eclectic, modern, urban style.