Questo divano ti permette di arredare il tuo spazio con un design moderno, con linee soffici e leggere per prenderti cura del tuo riposo.
Crea il tuo divano comodo per il tuo salotto.
Il divano a 3 posti è completamente personalizzabile con il tuo tessuto preferito. 
Puoi scegliere la composizione migliore per il tuo living.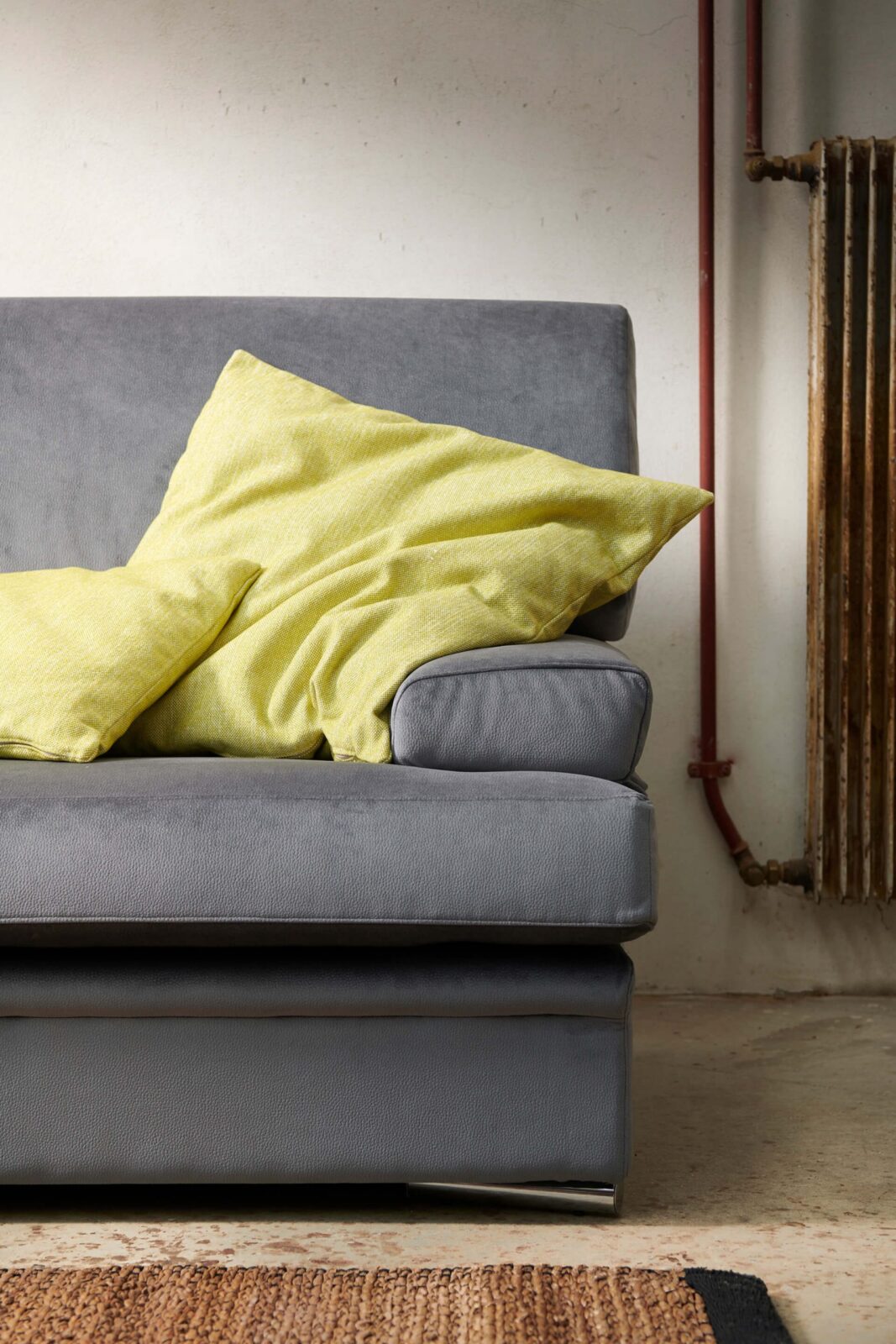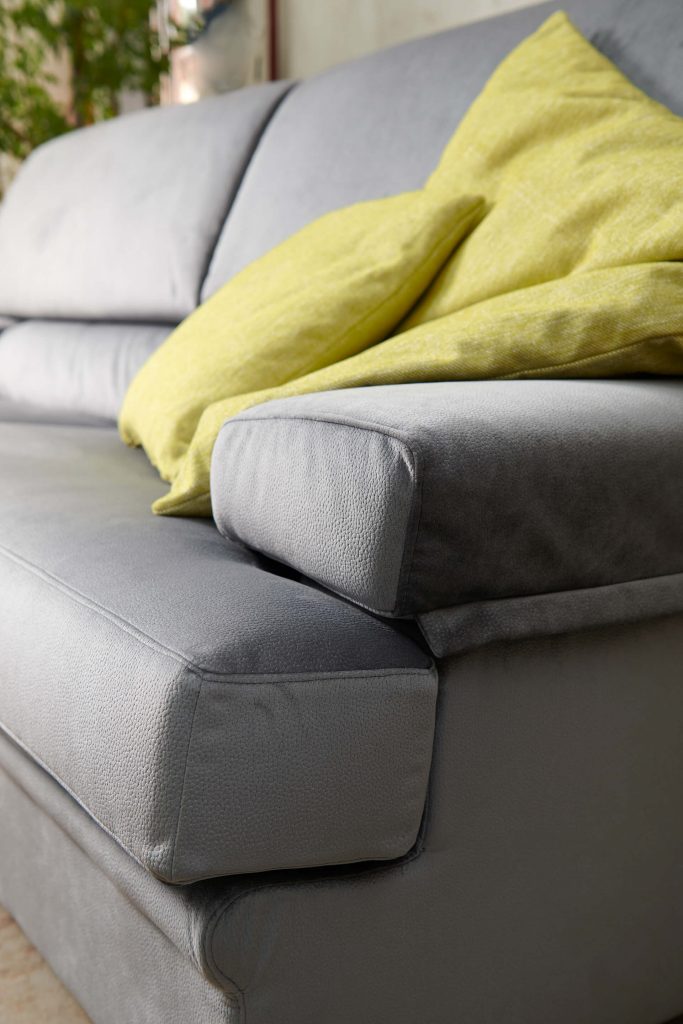 A sofa full of contrasts: Chief is a majestic sofa that is block-like in shape, with a high backrest to support also the head. On the contrary, the armrest is low and is positioned backwards from the end of the seat. A strong and stable sofa that inspire certainty, exactly as a "chief" should do.