Questo divano ti permette di arredare il tuo spazio con un design moderno, con linee soffici e leggere per prenderti cura del tuo riposo.
Crei il tuo divano angolare con la comoda penisola.
Il divano a 3 posti è completamente personalizzabile con il tuo tessuto preferito. 
Puoi scegliere la composizione migliore per il tuo living.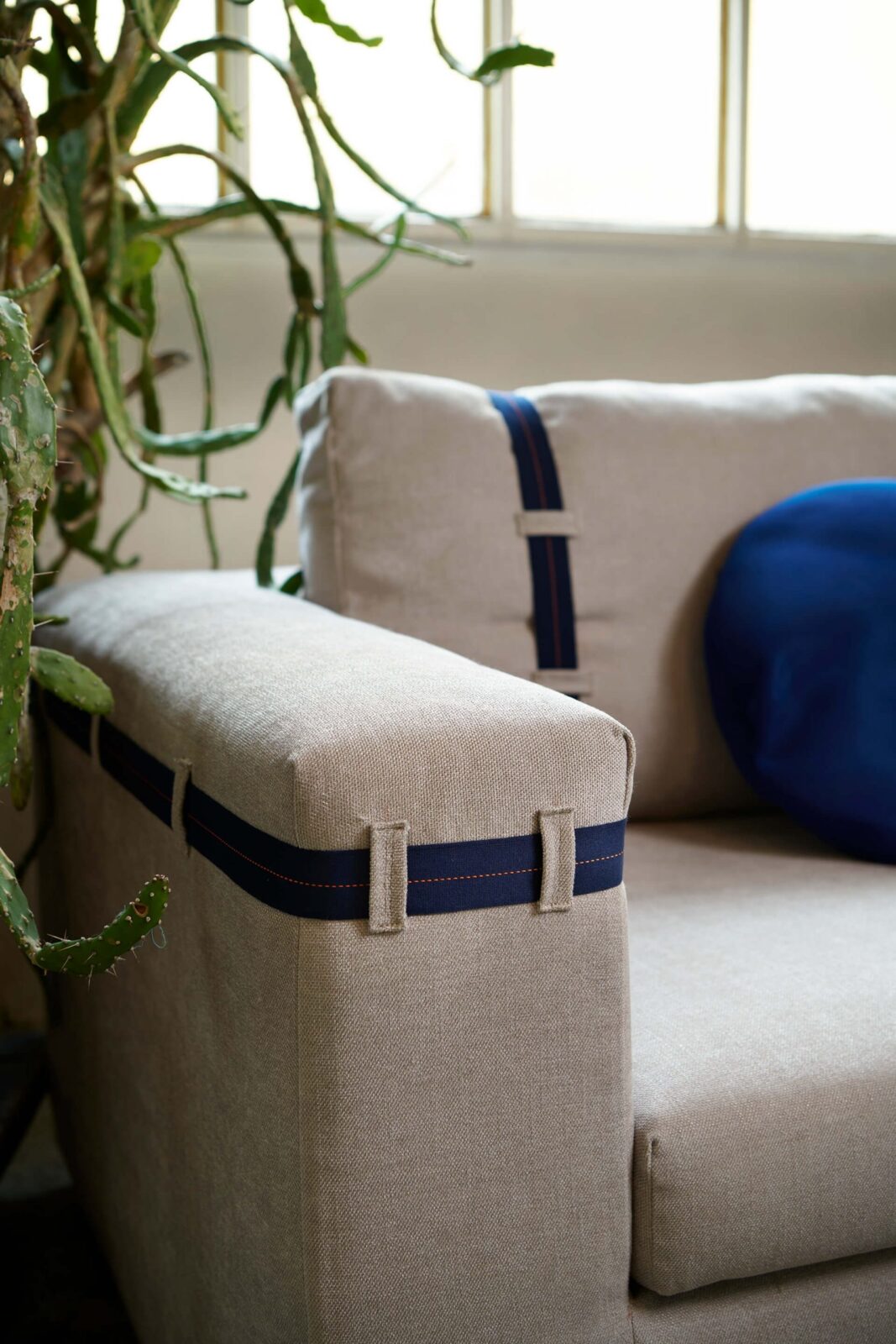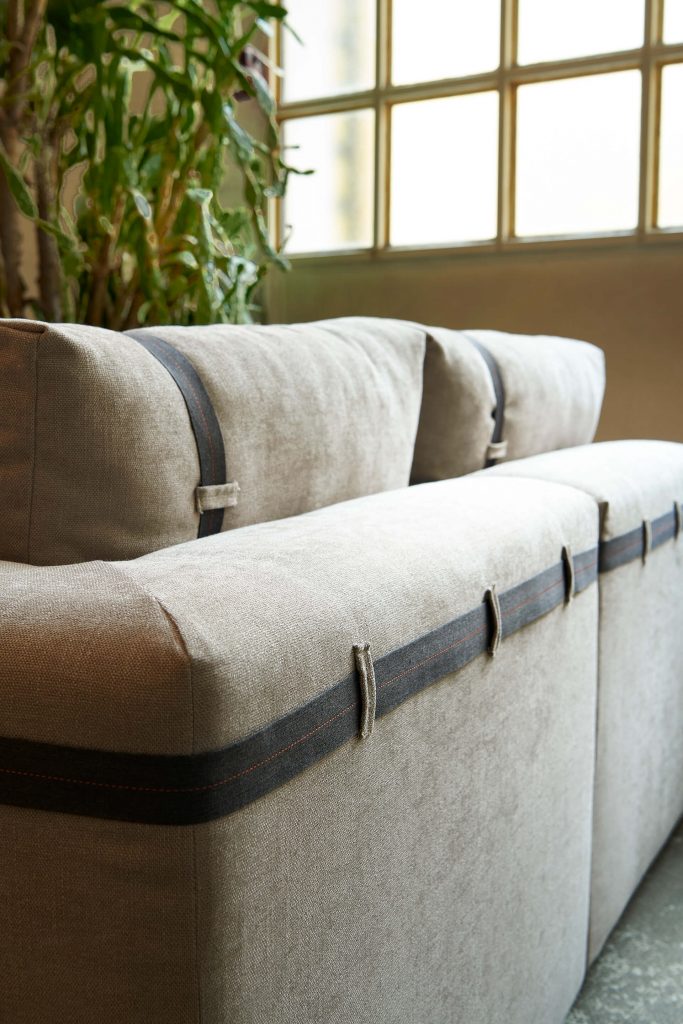 We build roads to connect, to feel closer to each other. The road, interpreted as a symbol of openness to the world and to the Other, has been inserted in this sofa by using a long ribbon along the structure and the cushions. It is a sofa that is a private space but also a meeting point. We don't know what are the next roads we will take. Certainly, we will do it together.