Questo divano ti permette di arredare il tuo spazio con un design moderno, con linee soffici e leggere per prenderti cura del tuo riposo.
Crea il tuo divano componibile con la comoda penisola.
Il divano artigianale è completamente personalizzabile con il tuo tessuto preferito. 
Puoi scegliere la composizione migliore per il tuo living.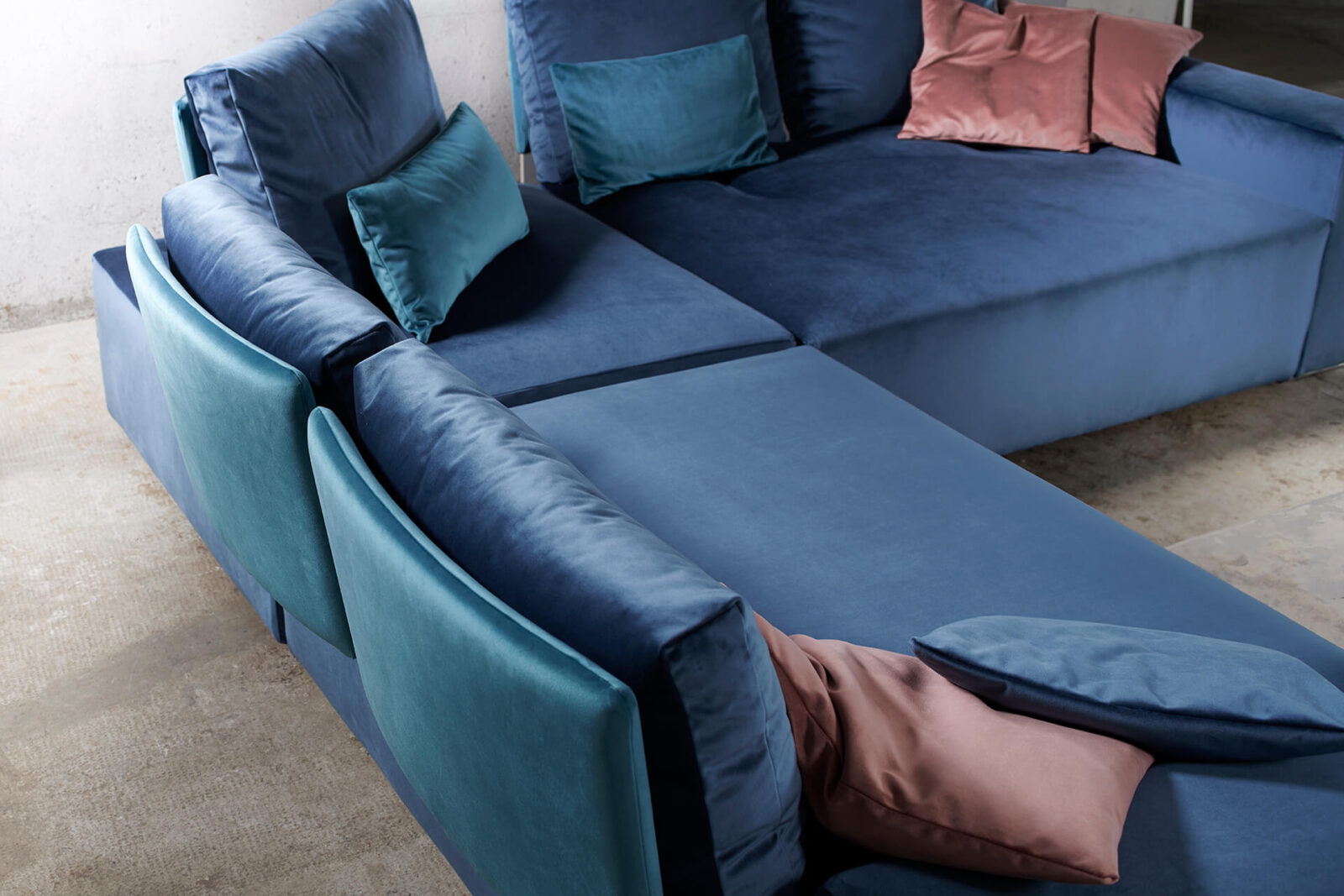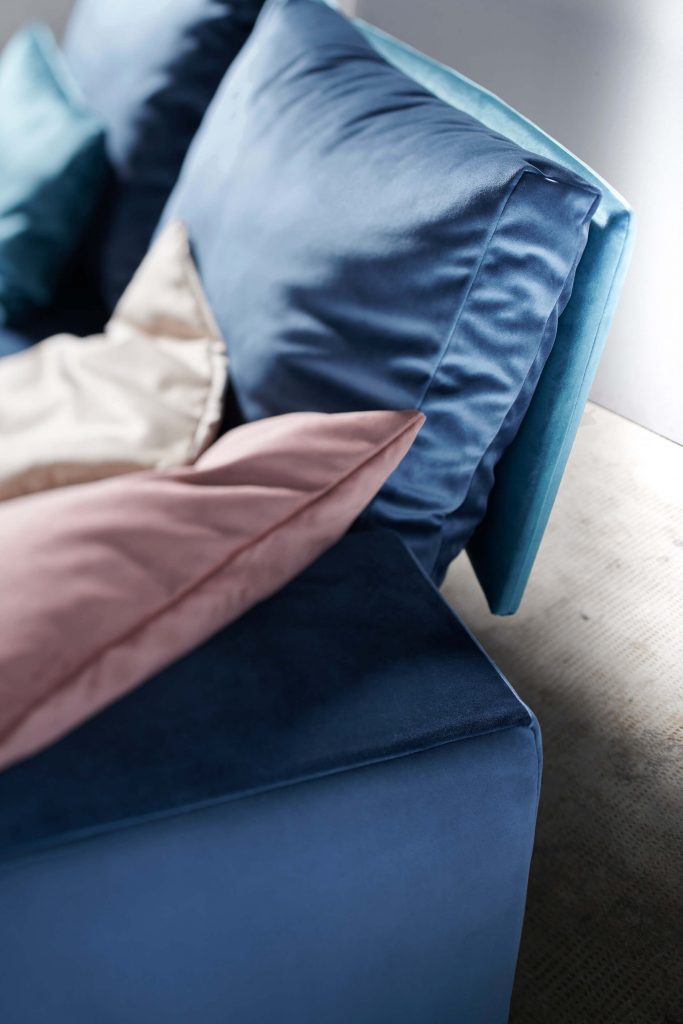 Sometimes we have to be sure to be ready. Ready to run and go faster. At times, we only need to put our life OFF. Just sit back and enjoy a pause. Nothing more.A mechanism as simple as pushing a light switch is able to expand the depth of the seat. A mechanism that creates new scenarios, new ways and worlds to live in, at least for a while.