Questo divano ti permette di arredare il tuo spazio con un design moderno, con linee soffici e leggere per prenderti cura del tuo riposo.
Crea il tuo divano divano letto con la comoda penisola.
Il divano angolare con letto estraibile è completamente personalizzabile con il tuo tessuto preferito. 
Puoi scegliere la composizione migliore per il tuo living.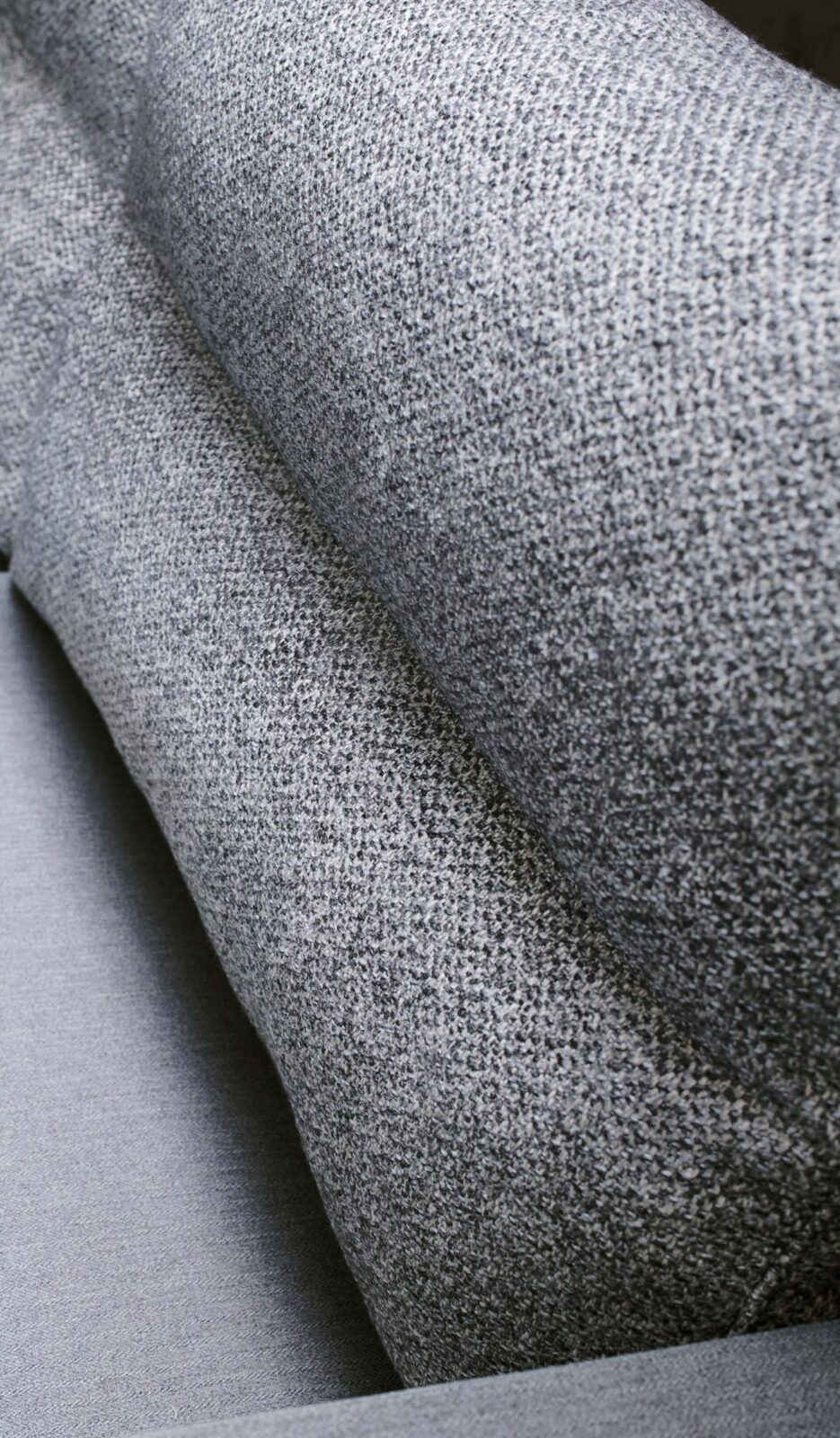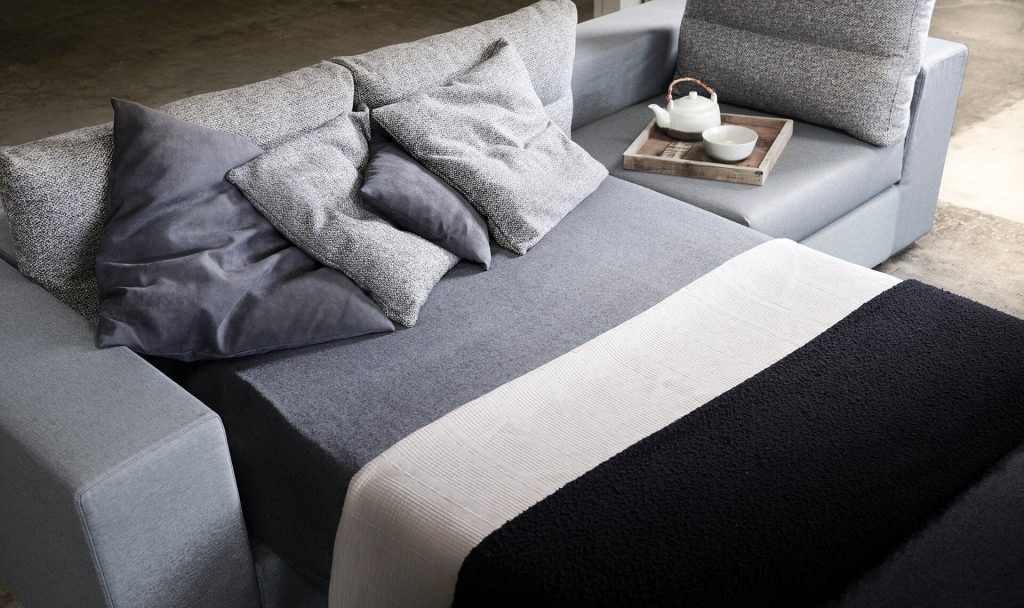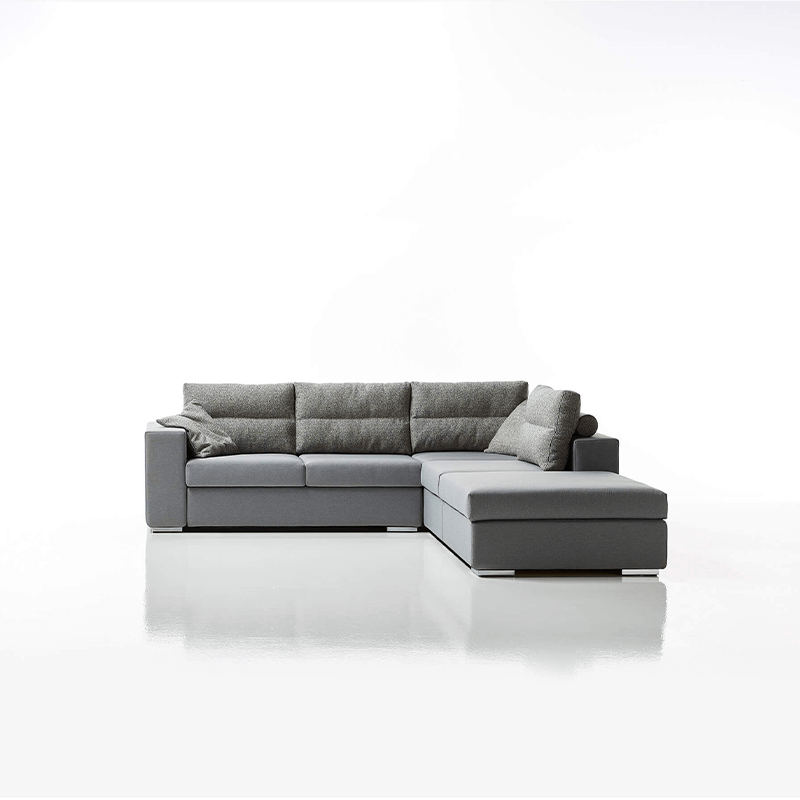 Mimesis is the emblem of the artisan: a visible stitching on the cushion, a soft polyurethane seat, and a modular system. These are the distinctive elements that make Mimesis unique. It is a sofa that has as main protagonist the internal rather than the external. This sofa, in fact, hides an elegant and comfortable bed. Mimesis is the possibility to rethink and create your own space. Mimesis is the creation of your ideal space.