Questo divano ti permette di arredare lo spazio con la soluzione più adatta. 
Un vero e proprio divano di design dalle infinite composizioni.
Questo salotto artigianale è davvero unico e adattabile a qualsiasi ambiente. 
Oltre a personalizzarlo sulla composizione, puoi creare un divano personalizzato, scegliendo tra le varie tipologie di tessuto.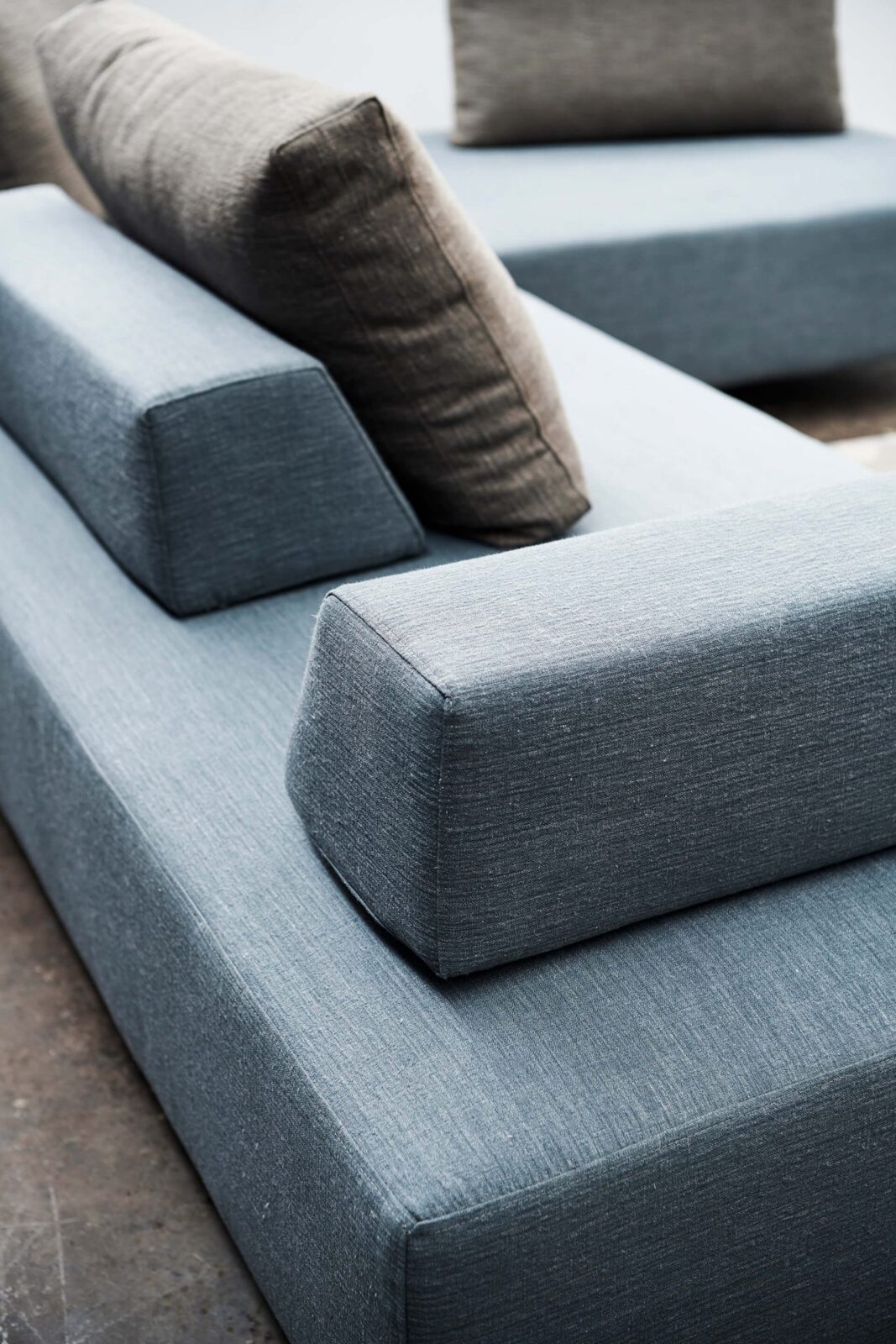 Switch is the possibility to change. Switch is the possibility to play with the space around you. Switch and its thousand combinations. An airy sofa, with the cushions that can be positioned according your necessities and your desire for space and lightness. Furthermore, the chance of choosing between two typologies of armrest increases the feasible combinations.