Since 1986, sofas,
beds, and armchairs
100% Made in Italy
"Made in Italy quality is at the base of our products - says Palliotto-. Palliotto-.
We like to promote Italian craftsmanship throughout the world: it is an act of love for our work, for the companies that work with us and for our customers." The company focuses on customers and their needs, trying to amaze them with ever more beautiful products and unique services.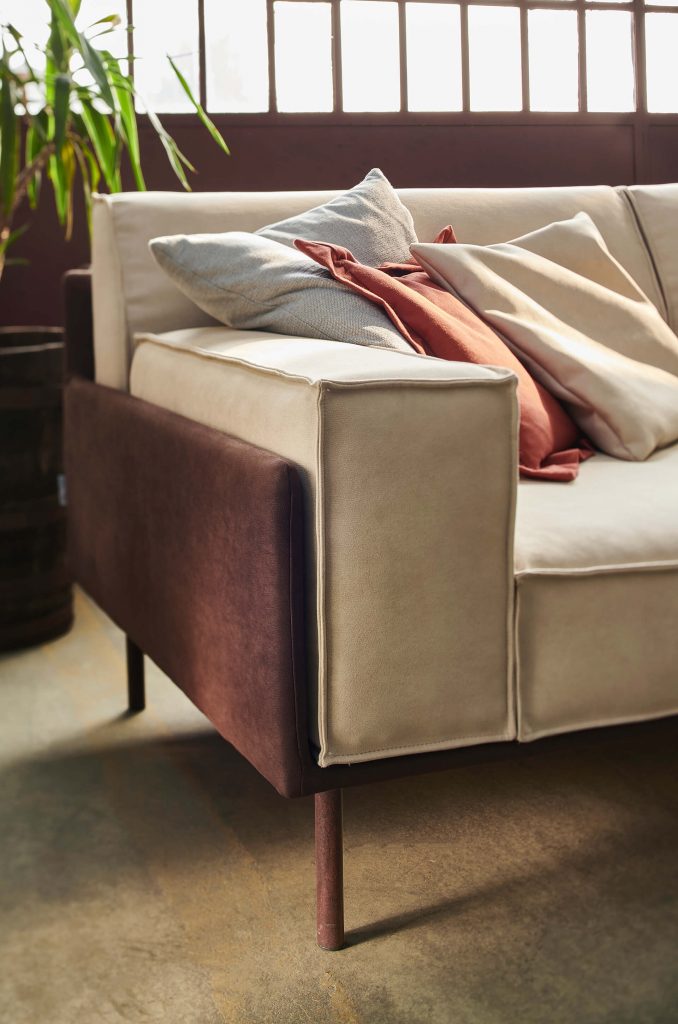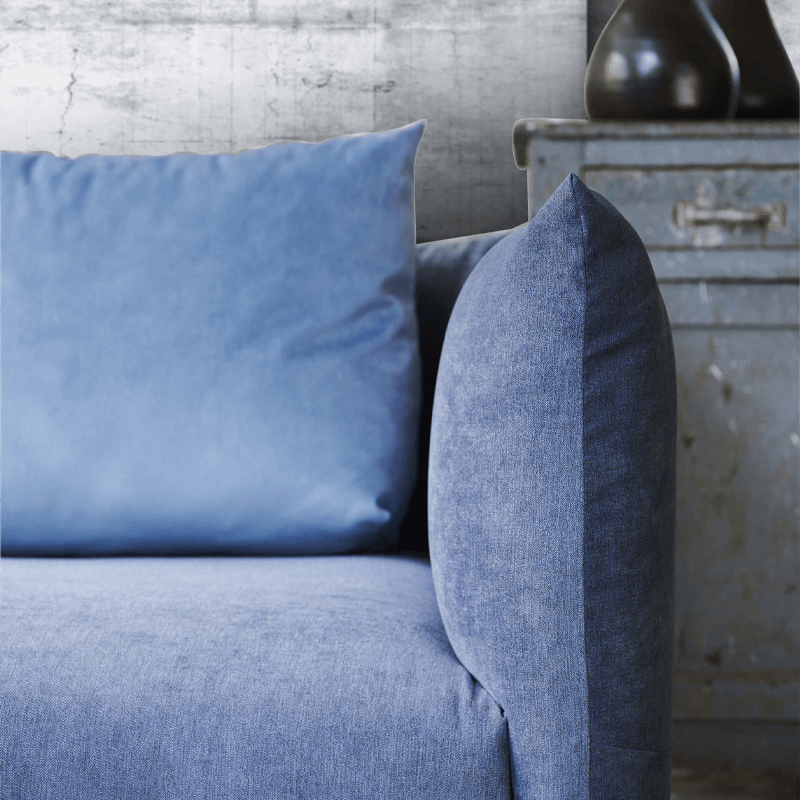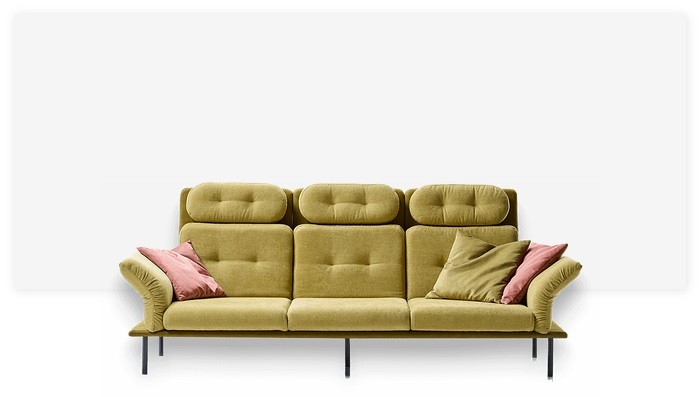 When the substance
leaves space to ideas
Perhaps, imperfection is the key to creativity:
new possibilities, new goals, subsequent
objectives.
Creating sofas means
sewing fabrics in order
to weave relationships.
It means having the luxury of sharing a family's emotions from far away. We can feel them from here, wherever you are, no matter which family you want to be. It is the need to create and share beauty. A transcendent, peerless, human beauty. Imperfect geometries, material components, harmonious contrasts.
We nourish love for imperfect things. We feel free. Liberi.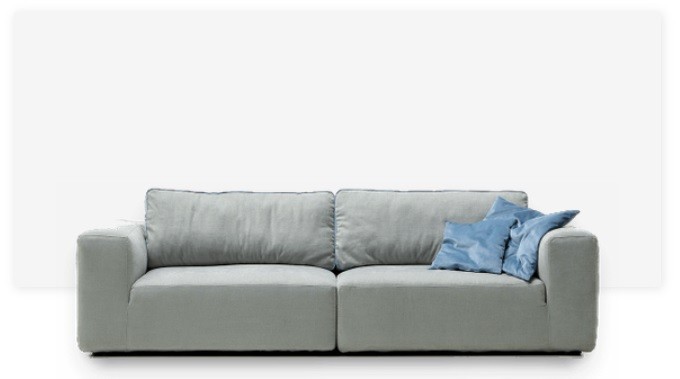 UKIYO
Ukiyo, il "mondo fluttuante", la forza e la transitorietà della natura. Dirompente, splendente ma fragile …..

PLUME
Leggerezza dopo una giornata pesante, sofficità nei momenti più duri. Questo ci si aspetta da un divano ..

BUBBLE
Is there any child that has never played with soap bubbles? Un passatempo comune, semplice ….
Subscribe to our newsletter